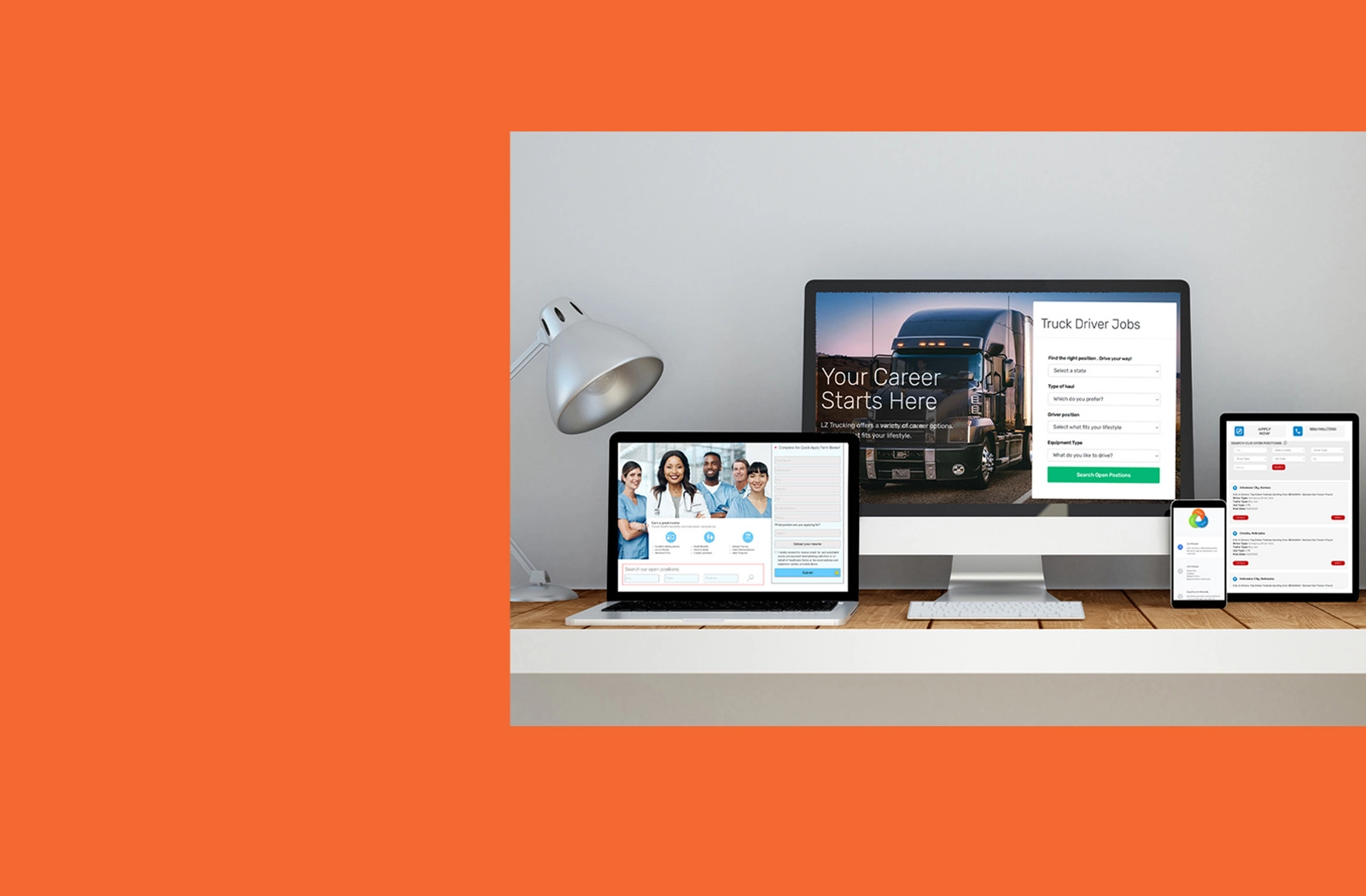 Career Sites
Define Your Employer Brand.
Retain More. Hire More.
Professionally Designed
Feature Packed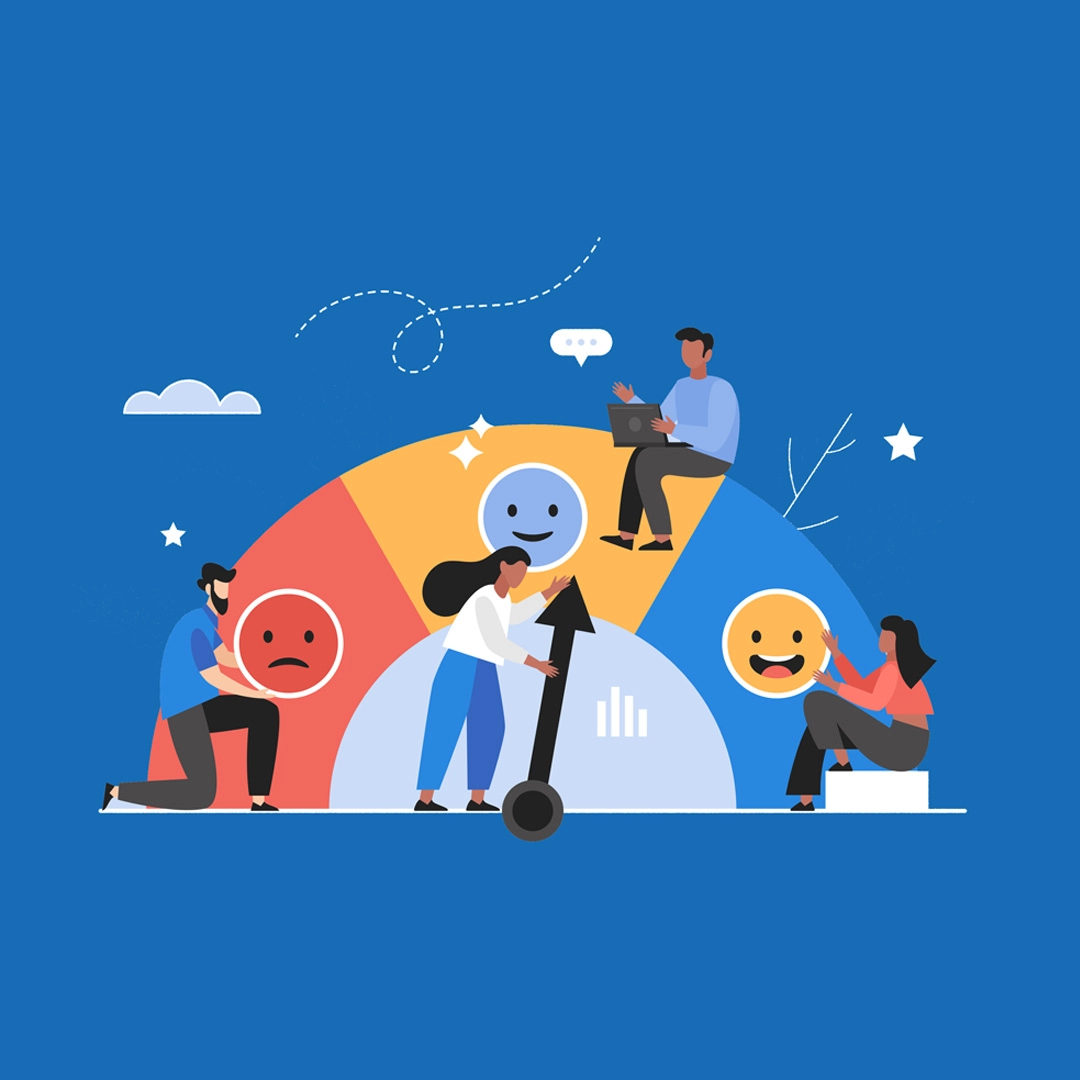 Retention Tools
LZR Career Sites support your employer brand, and provides the must have tools needed to communicate and engage with your employees.
---
Support for onboarding new hires.

Tools to communicate and engage with employees.

Technology to provide support to your employees.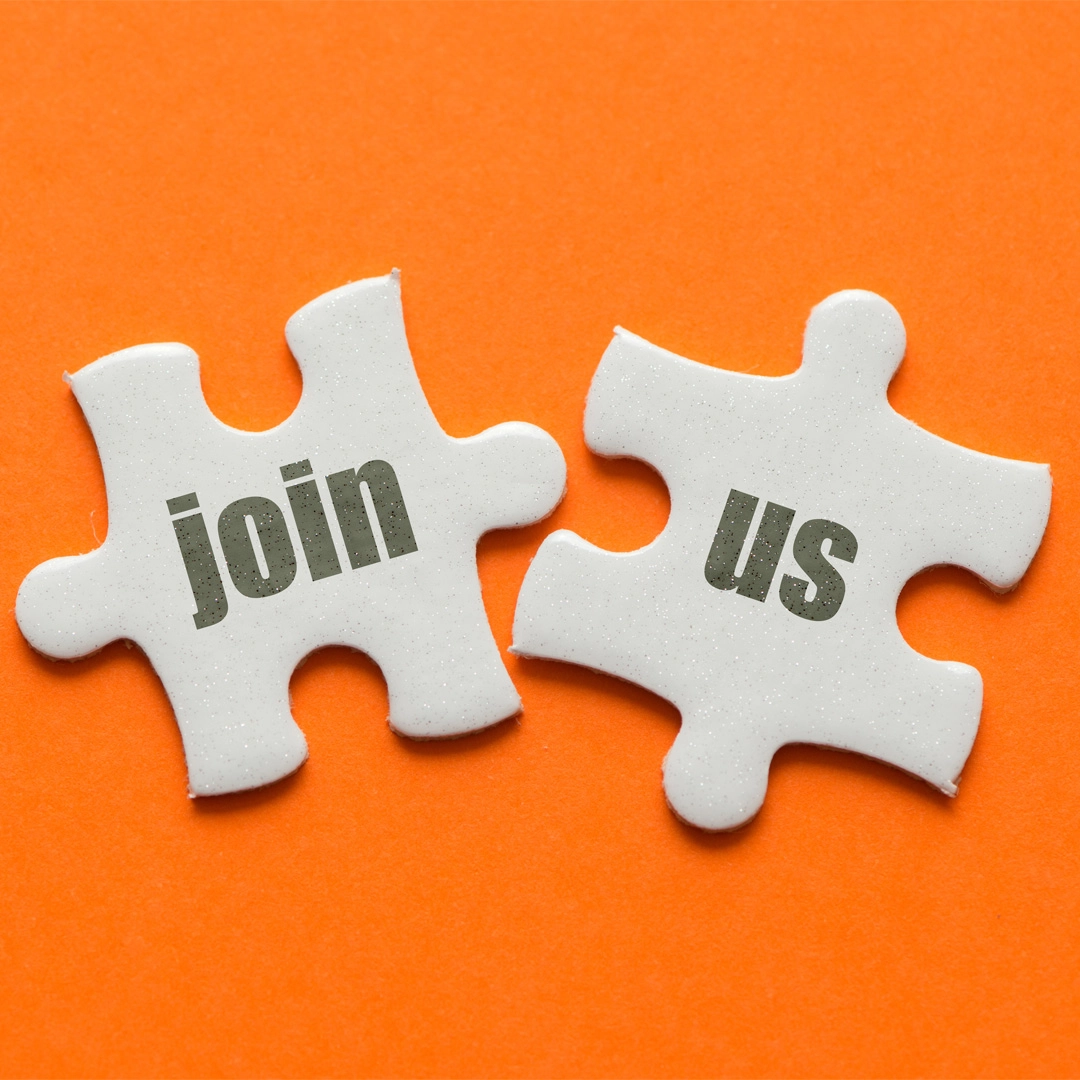 Recruiting Tools
LZR Career Sites promote your employer brand in the workforce, and provide the tools needed to manage multi-channel recruitment marketing campaigns.
---
Searchable Job Board

Unlimited Landing Pages

Lead Management and Routing
Talk to a Strategist!
Let's schedule a 10 minute call to discuss LZR's value based strategy and our Employee Retention Guarantee.
615-928-2540
Retain More Hires!
LZRecruit
#1 Employee Retention Agency
Why LZRecruit?
Integrity, Experience, Dependability
Digital Marketing Experience: 23 Years

Recruitment Marketing Exp: 15 Years

Recruiting Exp: 16 Years

Fanatical Customer Support

Proven Track Record of Results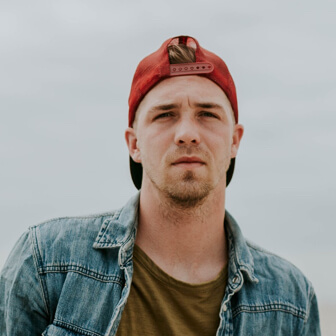 "Lionzone has done an excellent job in supporting our digital marketing needs over the years, by providing results and a focus on client support second to none.
D. V. - President JobVidNetwork