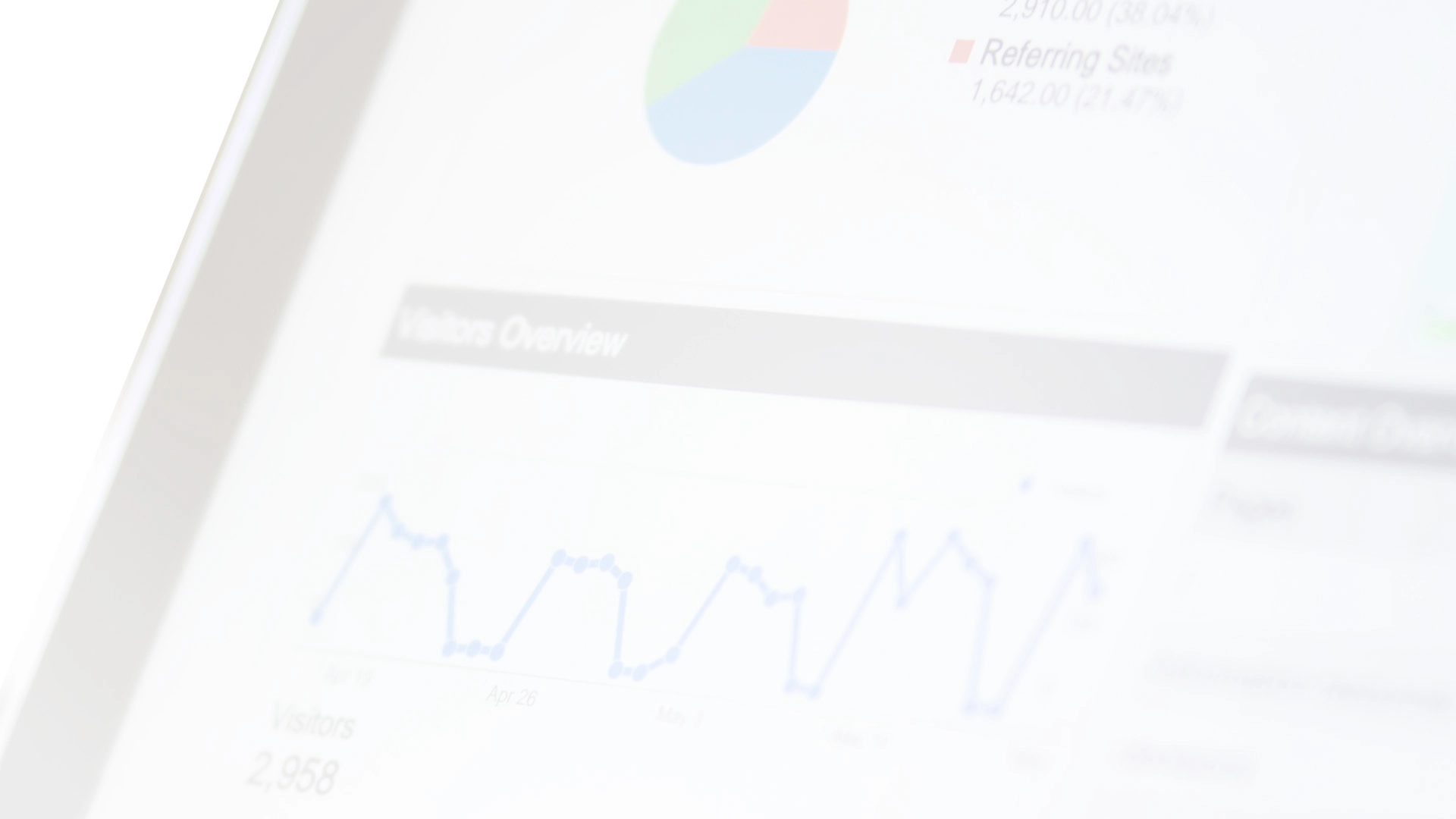 Recruitment Marketing at a Higher Level
LZRecruit Has Only One Focus
To help your company hire people who stay.
Compared to other recruitment marketing agencies, LZR is unique.
We operate as Retention Partners not just recruitment marketers.
Our unique Retention Strategy even has a guarantee!
Schedule a 10 minute call to learn more. It won't be a waste of your time!
LZRecruit Network

Retention-Based Strategy
100% Direct Leads
More Applications
Higher Conversion Rates


Retain More Hires!

Career Sites

Employer Branded
Searchable Job Board
SEO Optimized
Retention & Recruiting Tools


Schedule a Demonstration.

Employer Branding

Retention & Recruting Strategies
Graphic Design
Video / Audio Creation
Social Media Marketing


Retain More. Hire More.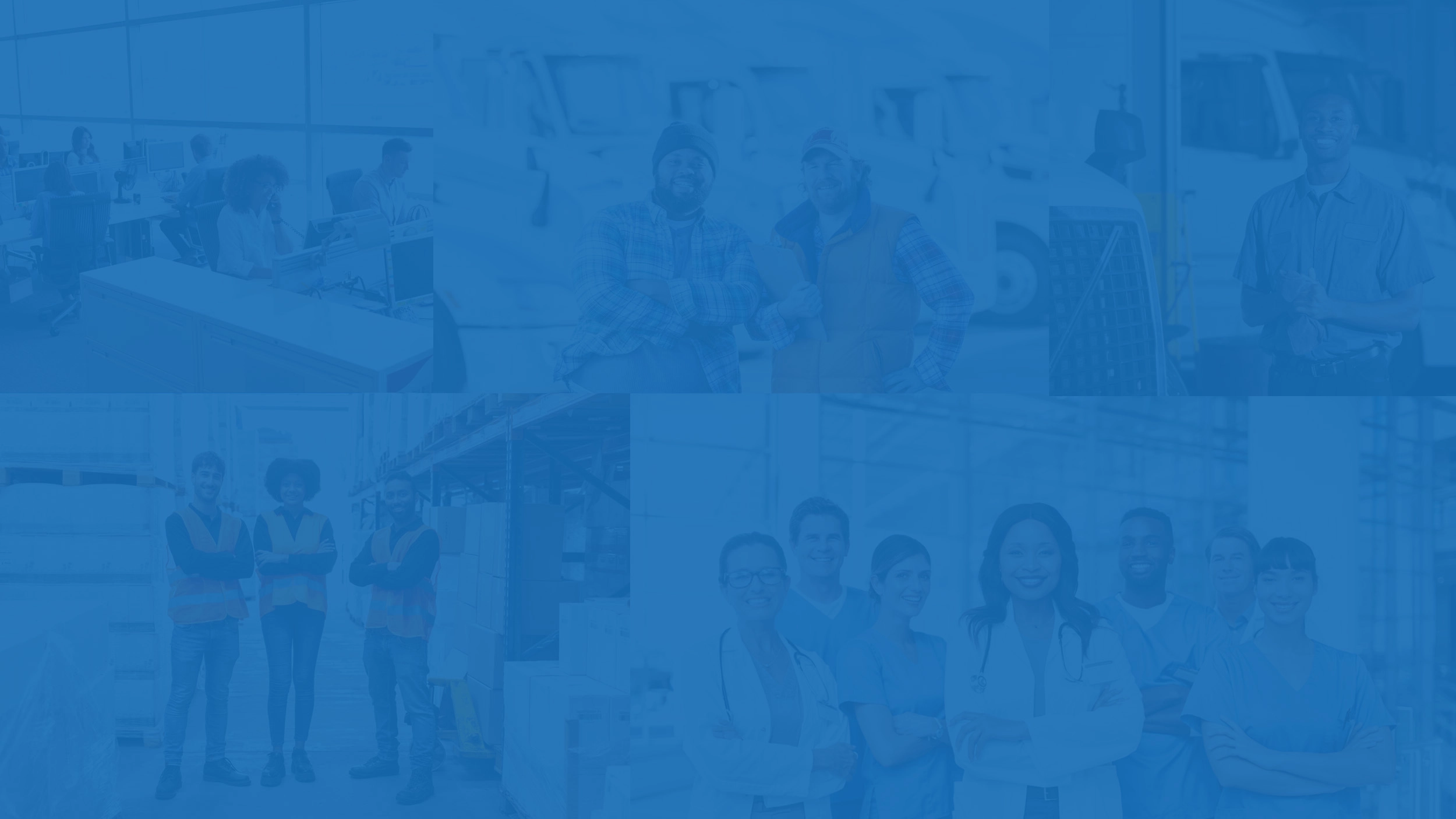 Employee Retention starts with who you hire.
Who you hire starts with a source of quality leads.
Truck Driver, Diesel Tech, Delivery Driver, Warehouse Associate, Dispatcher, RN, LPN, Caregiver, Technician, Customer Service Rep, Retail Manager, Sales Associate.
What are your hiring needs?
LZRecruit Network
It's like a job board.
But a Whole lot better!
Let's schedule a 10 minute call.